Welcome to
RARS - Tirupati
Regional Agricultural Research Station (RARS), Tirupati is the head quarters of Southern Zone. The station is located on Tirupati – Chittoor road at 7 km away from Tirupati. The station was established in 1979 with the mandate to conduct research on Groundnut and groundnut based cropping Systems, Soil and Water management as main functions and on Pulses, Bio-fuels, Watershed management and fodders as verification functions. Apart from the research activities, RARS, Tirupati is also engaged in education activities with the establishment of Agricultural Polytechnic College during 2011.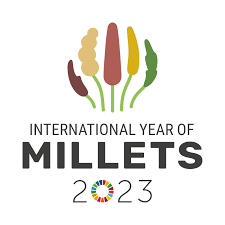 Institute of Frontier Technologies was established in RARS, Tirupati with modern infrastructure and State of the Art lab facilities to support research with advanced technologies viz., Biotechnology, Bioinformatics, Nanotechnology, Bio control, Soil and water analysis and quality analysis labs. This institute is acclaimed to be the best functioning labs in the university as well as at Tirupati.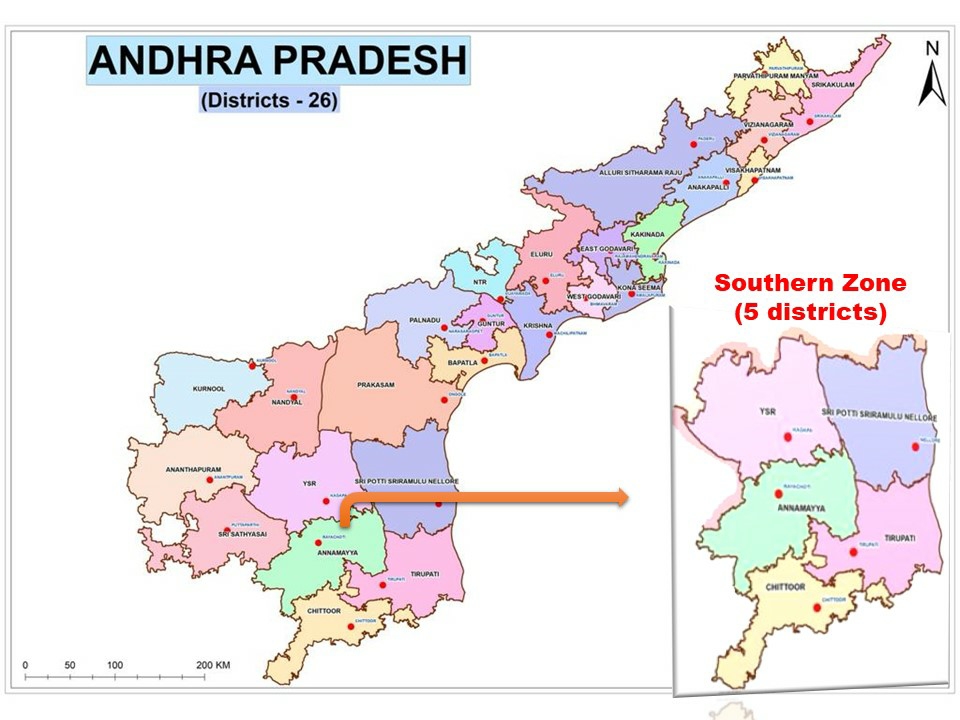 Southern part of Andhra Pradesh comprising 3706 revenue villages in 163 revenue mandals of five districts viz., Tirupati, Chittoor, Y.S.Rajasekhar Reddy Kadapa, Annamayya and Sri Potti Sriramulu Nellore districts falls under Southern Agro-climatic zone of Andhra Pradesh.